Wildfire by Ilona Andrews
My rating: 5 of 5 stars
5++ I Love you Ilona Andrews Stars!!!
Hell Freaking YES! That is how you end a series . Nevada and Mad Rogan are my spirit animals. This book was so addicting! I did not want, and could not, put it down. My life was temporarily put on hold, it was filled with constant action, angst and some serious emotions! The fact that Rogan and Nevada were finally together and open about their relationship, I was in love. I was surprised there were some explicit scenes.
Ilona and Andrew have this habit of writing a romance novel, that is clearly for adults but the romance is very clean and tasteful. This book (and I am not complaining one bit) was sexy as hell. This entire series was focused on more Military tactical terms, but THIS book was that, and some heated scenes.
I think the fact that Mad Rogan (Connor) was honest about his feelings made me love him so much more. Nevada was the same way. There was no I-want-you-but-we're-not-compatible banter going on. Which, anyone who knows me, knows I HATE STUPID INDECISIVE BITCHES.


Everything worked out, the ending was a little anticlimactic if you ask me. I swear I was ending near the last pages of the book, and I had a small moment of panic thinking there would be a cliff hanger.


How are you going to end this book, when SO MUCH is unanswered? I need closure dammit! That being said, they did leave the ending where there could be another installment….. Yes? No? Please? I will give you anything to continue this story. I want to see Mad Rogan with his own child **SWOON** I want to see more about Nevada's siblings. I want to see them succeed as a house. I WANT, I WANT, I WANT . I sound like a selfish stubborn only child. I am not, trust me. I have just gotten selfish in my age.
Did anyone else picture Mad Rogan looking differently? I want to imagine my own male character, thank you very much!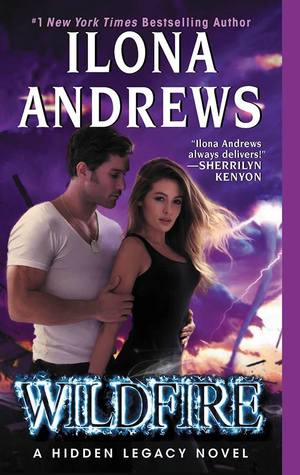 I also shelved this in 'insta-love' because, although I didn't realize it at the time – during the conversation with Mad Rogan's ex Fiancé "you have only known her for 4 months" – Wait what? OH YEAH! But it felt so real???
All in all, amazing read, I HIGHLY recommend!! To everyone.